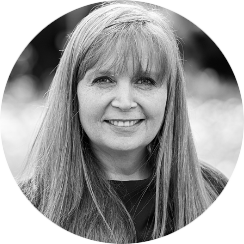 About Eva Storm
Eva is an author, Trainer in Communication, hypnosis, Coaching, healing and spiritual, esoteric wisdom.
She owns several companies, such as Eye Contact, Lazuli Training, Blue Lighthouse publication. But the first thing she started was Lazuli Kids Foundation.
She is highly intuitive and clairsentient. Eva brings spiritual awareness through visual images, spoken and written words and meditative forms.